A Story to Tell
WELCOME TO MARY TALE
Mary Tale is a fashion and decorative brand, inspired by the unconditional love shared between mothers and their children.
The relaxed silhouettes, colourful prints and the evident joy in each piece fill each day with good energy for those who use them.
Welcome to Mary Tale – a world where magic happens.
EDITORIAL
Loving Sea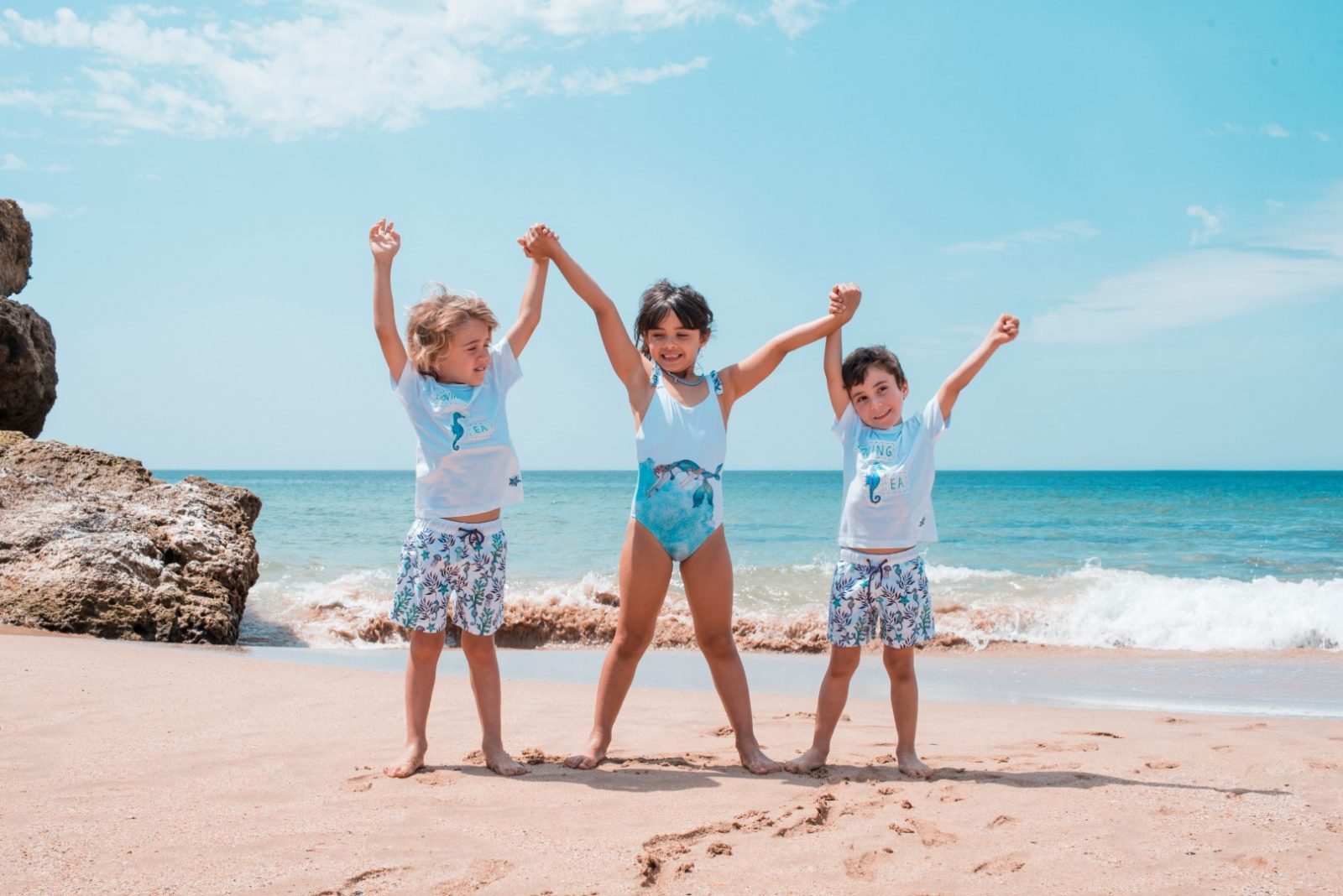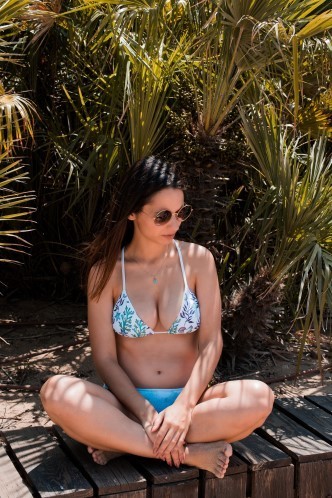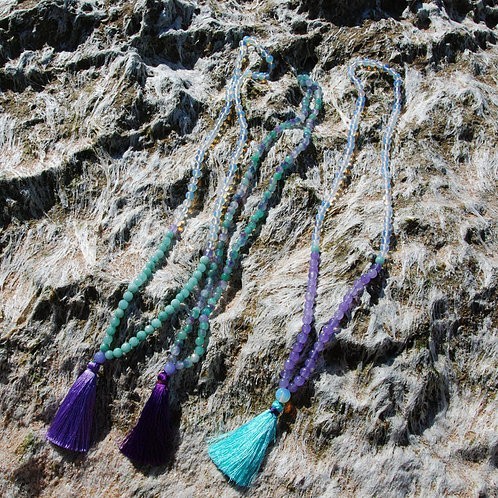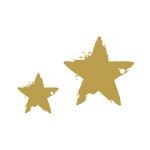 What about summer vibes?
Discover our Loving Sea summer collection with fresh prints and detailed designs.
FOLLOW US ON INSTAGRAM
@thisismarytale
Instagram has returned invalid data.
SIGN UP TO OUR NEWSLETTER