OUR STORY
Mary Tale is a fashion and decorative brand, inspired by the unconditional love shared between mothers and their children.
The relaxed silhouettes, colorful prints and the evident joy in each piece fill each day with good energy for those who use them.
Welcome to Mary Tale – a world where magic happens.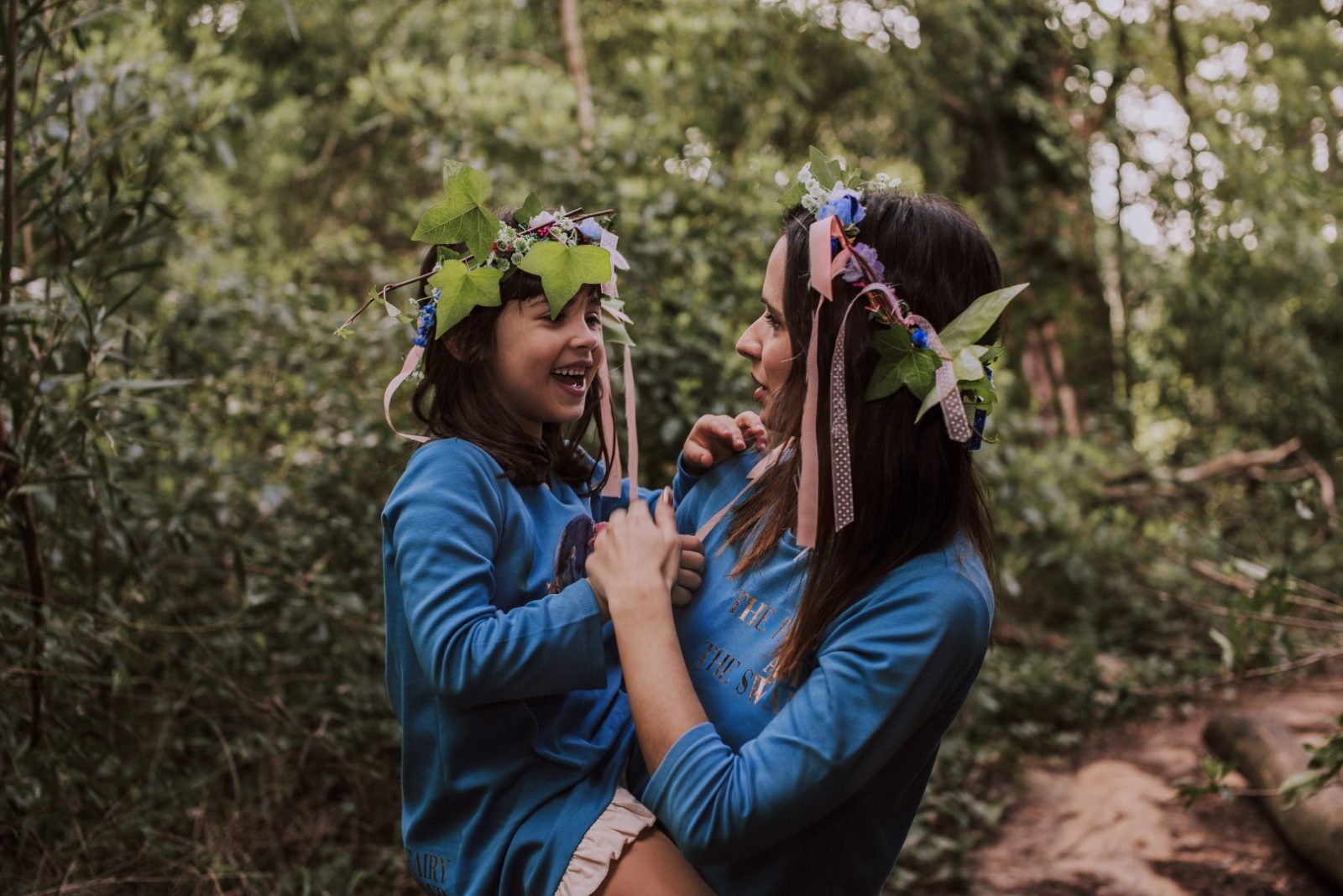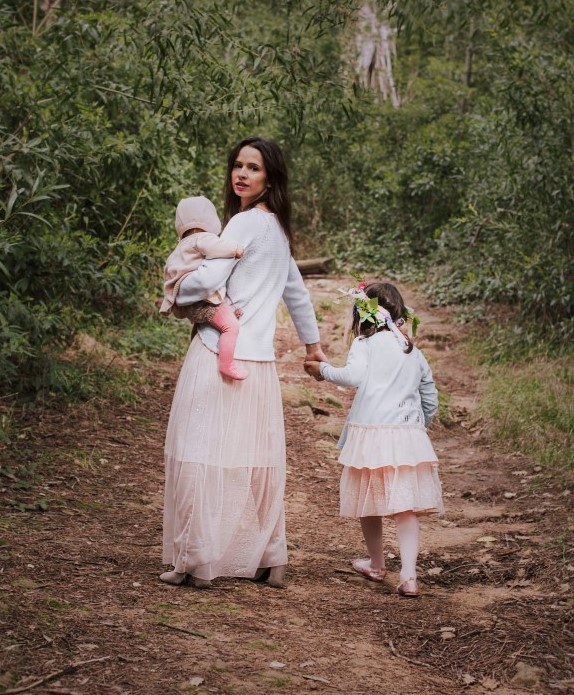 OUR VALUES
At Mary Tale we endeavor to create a more ethical and less disposable brand. Each piece is intrinsically linked to a particular person via their simbolism, making ephemeral fashion a thing of the past.
We are committed to creating sustainable fashion and being ever mindful of the impact it has on the planet.
Respecting all who contribute to our final product, conscious consideration throughout the production process – these are the Mary Tale values.
With our heads held high, we proudly introduce Mary Tale, a brand where value is placed on quality raw materials, fair trade, sustainable fashion and happy people