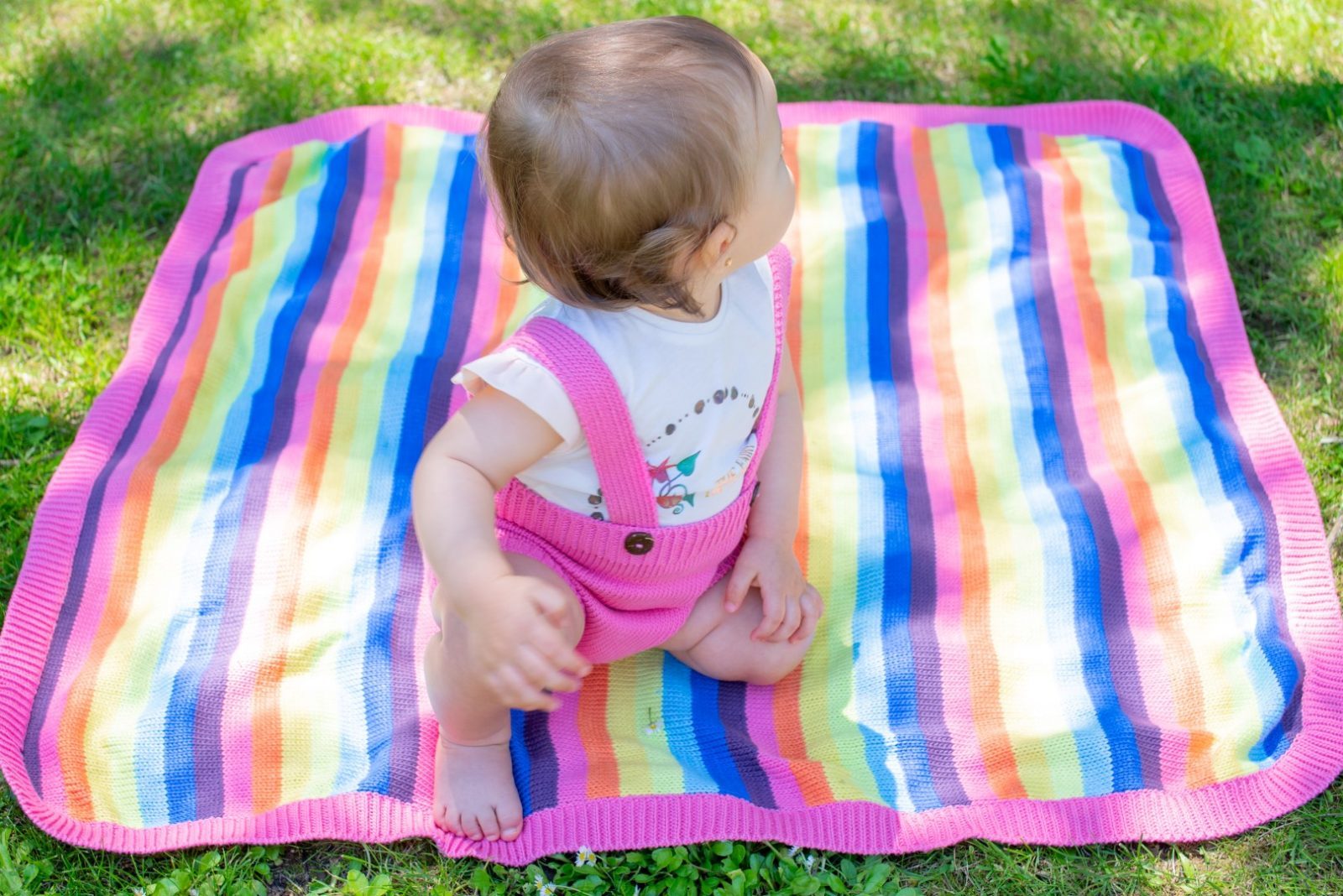 Trend Alert – Rainbow Stripes
Have you seen our new colors?
At Mary Tale, color is one of the key inspiring elements, present in each collection we create and item we produce.
Looking at our most recent items, we used a wide and vivid range of colors capable of attracting the attention of the most distracted eye. The best of it all is our line of Knits for babies, developed with threads of natural fibers from bamboo and cotton, of biological origin and free of harmful chemicals that impact our health and our planet.
The raw materials used by Mary Tale are certified by Oeko-Tex and this certification guarantees maximum product quality and reliability. This is the reason why our products are the most suitable for contact with the skin of babies and children, enhancing their overall health and specifically their skin and respiratory health, amongst others.
Equally important are the design and the colors used in our collections, inspired by unique color pigments offered by nature and aligned to current and happy trends in kids fashion.
In this collection, we present a unique pattern of vivid, happy and vibrant colors inspired by the rainbow that fascinates infants.
Our baby footwear (new-born and 0/1 month) are produced in two distinct models, one with a side clip with an ecological coconut shell button and another with a soft interior elastic, both of them enabling maximum comfort and a full range of foot movement.
Our variety of colors match beautifully with other strong or neutral colors. Nobody stays indifferent with the soft touch of the fibers that comprise the fabrics we use.
Our pieces are crafted by the hand of Portuguese knitters who work on every item with a lot of love and dedication.
A range of products full of color that will certainly create a lot of happiness in the lives of our clients and spread with everyone around them this same feeling.
---